My Photo Scanning process is simple but I am happy to explain the entire process before we get started.
Contact me to discuss your photo collection and needs.
Once you know which size package fits best for you, order it online and select any add-ons you wish to have.
After you place your order I will call or email you to confirm and arrange a time and location to pick up your photos.
When I pick up your photos, please let me know how you would like them sorted. For example if you have one box of your parent's photos and another box of your spouse's family, I will scan and save and label them in separate folders.
Once I receive your photos I will sort them by size, type and category.
I inspect each photo for glue or tape and other elements which can be easily removed from the photos before scanning. Photos which have blemishes which cannot be removed will be set aside for manual scanning.
All of your photos will be scanned at the resolution and file format you selected in your order.
I will manually rotate your photos to the proper orientation, crop to the edge of each image, and deskew to make sure the images are straight. I also apply basic color and exposure corrections to every photo I scan to make them look their best. If you require additional photo editing services, they can be purchased as an add-on.
Your files will be saved on a USB Flash Drive as well as any additional media you selected, such as DVD or portable hard drive.
A Zip (archive) file will be created containing all files and I will email a link to download the file.
If you ordered the Generation or Professional package, or if you purchased them as add-ons, your original photos (4″x6" or smaller) will be placed in photo storage boxes for future safekeeping.
I will arrange a time and location to deliver your original photos and new USB Flash drive (and other media, if applicable).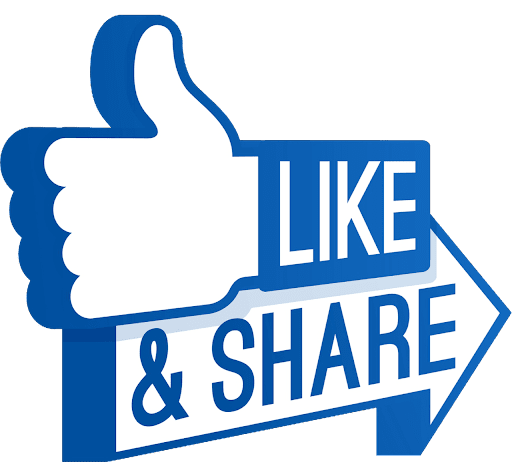 Please tell your friends and family about my photo scanning and organizing solutions!
Share a link to my Facebook page or Website.

My business depends on referrals from happy customers like you – Thank you!!