Modern solutions to organize and preserve yesterday's memories.
Specializing in bulk scanning of photos, slides and negatives.  I am able to digitize photo collections of any type and size and I would love to help you scan and preserve your family's precious photos and memories.
After scanning your photos to a USB Flash Drive, I can provide photo storage boxes to help you keep your physical photo collection neat and safe for years to come. Let me help you organize and preserve your family's precious photos and memories.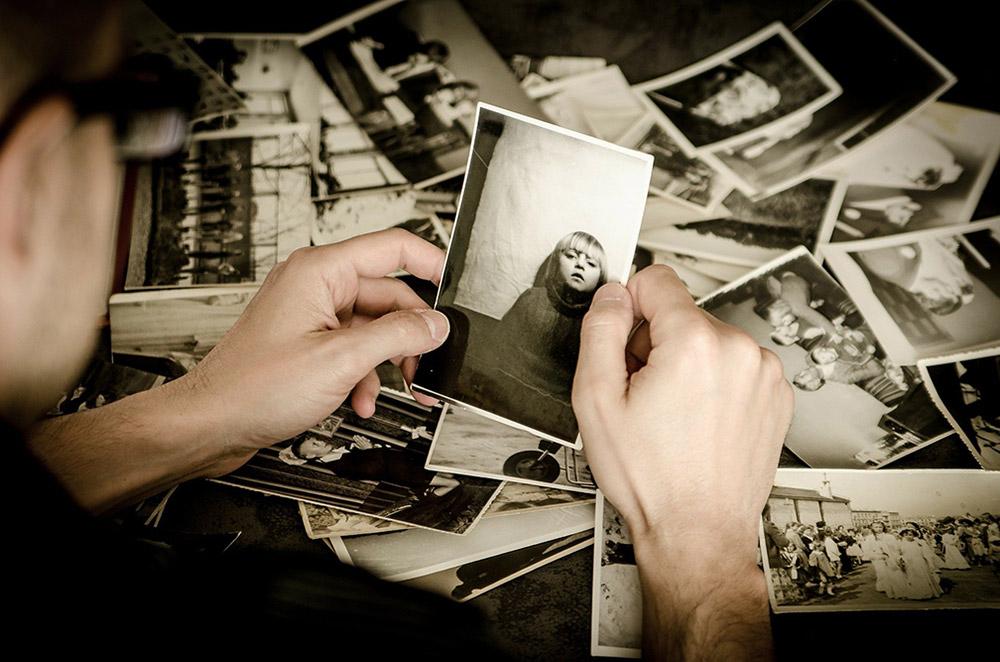 I understand that every project is unique, which is why I provide a wide range of photo scanning packages tailored to suit all project sizes and budgets, all competitively priced. What sets me apart is my commitment to flexibility – each package is fully customizable, and I offer an array of additional options.
Please get in touch with me prior to placing your order. This way, I can engage in a personalized consultation to better understand your project requirements and help you identify the perfect add-ons to enhance your photo scanning experience. Your satisfaction is my priority, and I'm here to ensure your project receives the attention it deserves.
* I am happy to pick up and deliver your photos collection within the Jacksonville area including Southside, the Beaches, Arlington, Mandarin and Nocatee areas. Please contact me if you are outside these areas. I am happy to provide pickup and deliveryservice to further areas for a small fee.




Contact Me for a Free Consultation
I would love to speak with you about your photo collection and how your goals for organizing and archiving it. Everyone's project is unique and there is certainly no one-size-fits-all-package when it comes to digital photos and family memories. I'm happy to talk to you over the phone, via text or through email. Tell me about your photo collection, I'd love to hear about it and digitize it for you!